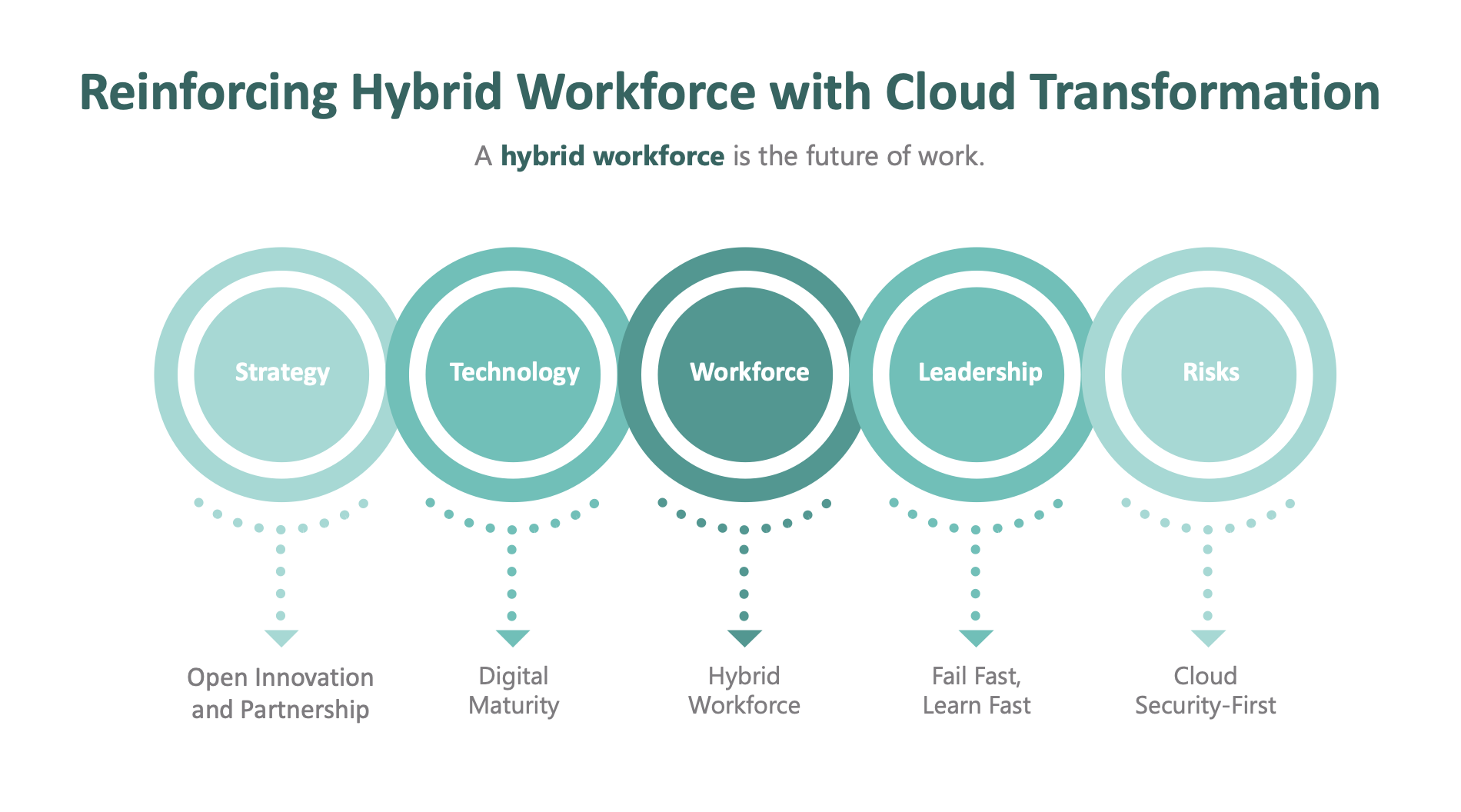 A hybrid workforce is the future of work.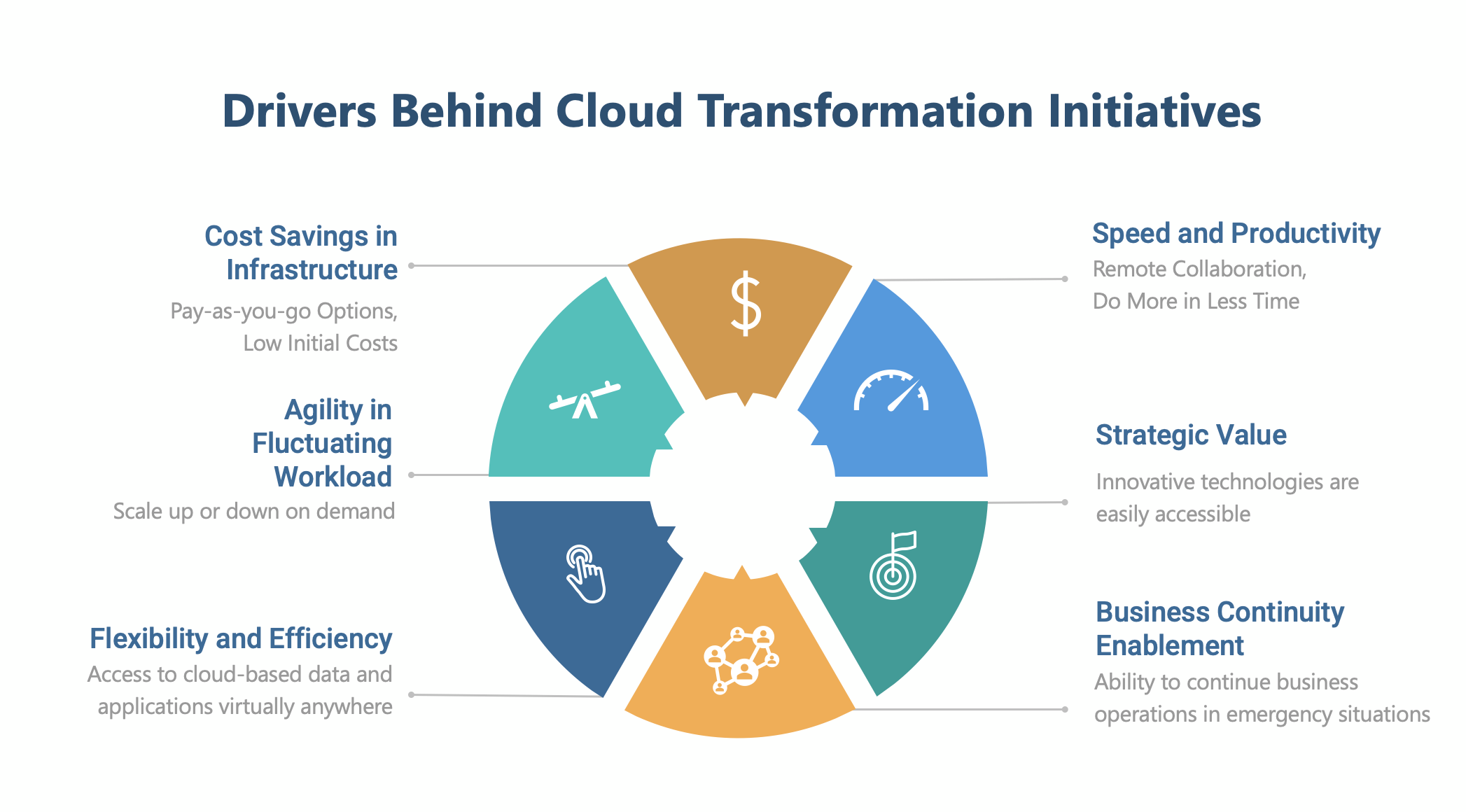 According to IBM Institute for Business Value C-Suite Series: The 2021 CEO Study, with insights from more than 3,000 CEOs around the world, the COVID-19 pandemic served as a turning point for how businesses respond to uncertainties. As CEO Fernando Gonzalez of CEMEX mentioned in the study, "COVID-19 has changed how we look at the future. We started questioning and challenging everything. The traditional ways of planning are outdated. We sense every hour, every day, every week and react to it." The urgent question facing CEOs today is this, "What will it take to be essential?" Most CEOs emphasize that they have to focus on their edge as a business, what makes them different, and how they would deliver the most value to their customers, employees, community, and investors.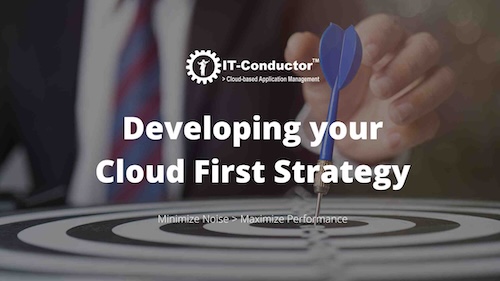 Imagine this scenario. Your business just scaled up because of the increasing demand for your product and service. However, your hardware requirements are not enough to match the demand. Scaling up also means the inability to control the current demand for data and more requirements. Now, your team is thinking of switching to the cloud. Should your team do it?