IT-Conductor Solution
SAP Migration Automation
BGP collaborated with IT-Conductor to develop robust strategies and solutions that meet the needs of our customers as they embark on their digital transformation journey.
IT-Conductor's tool for Automated SAP Landscape Discovery, reduced the time and effort to design the target system requirements for a proper assessment prior to the migration.
For this automation, the HANA replication (HSR) approach was used and the process was automated to migrate the data from the source to the target system on AWS for S/4HANA 2021. The deployment was leveraged with Terraform and Ansible scripts integrated with IT-Conductor.
Reference Architecture
For the deployment of the infrastructure and software, several services from AWS and IT-Conductor were used.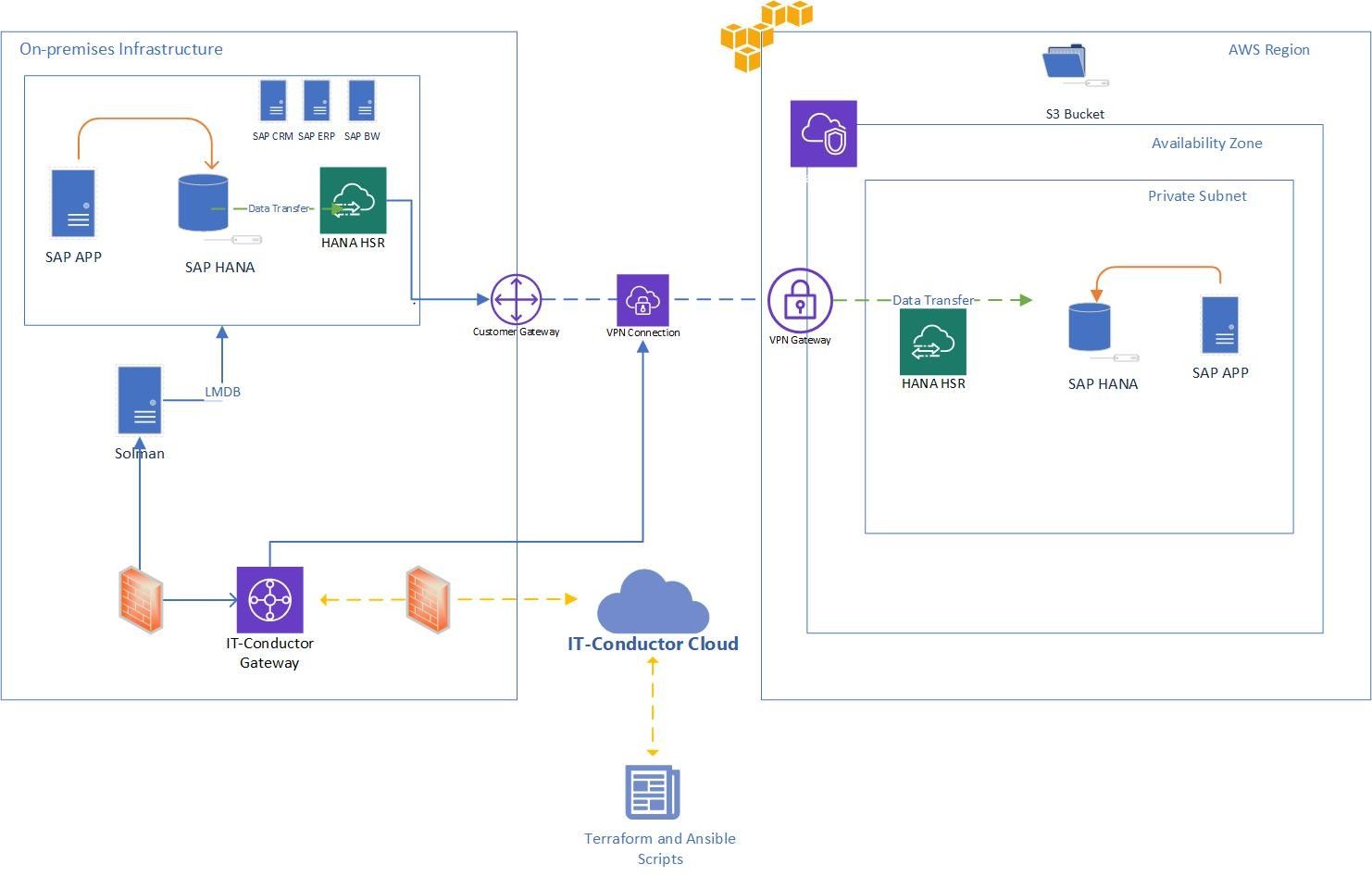 Figure 2: AWS Migration Architecture for BGP
With the IT-Conductor Gateway deployed in BGP's on-premises infrastructure, the IT-Conductor tool for LMDB enables the discovery of all BGP SAP landscape components to export landscape inventory data and for migration assessments (compute, storage, and networking profiles).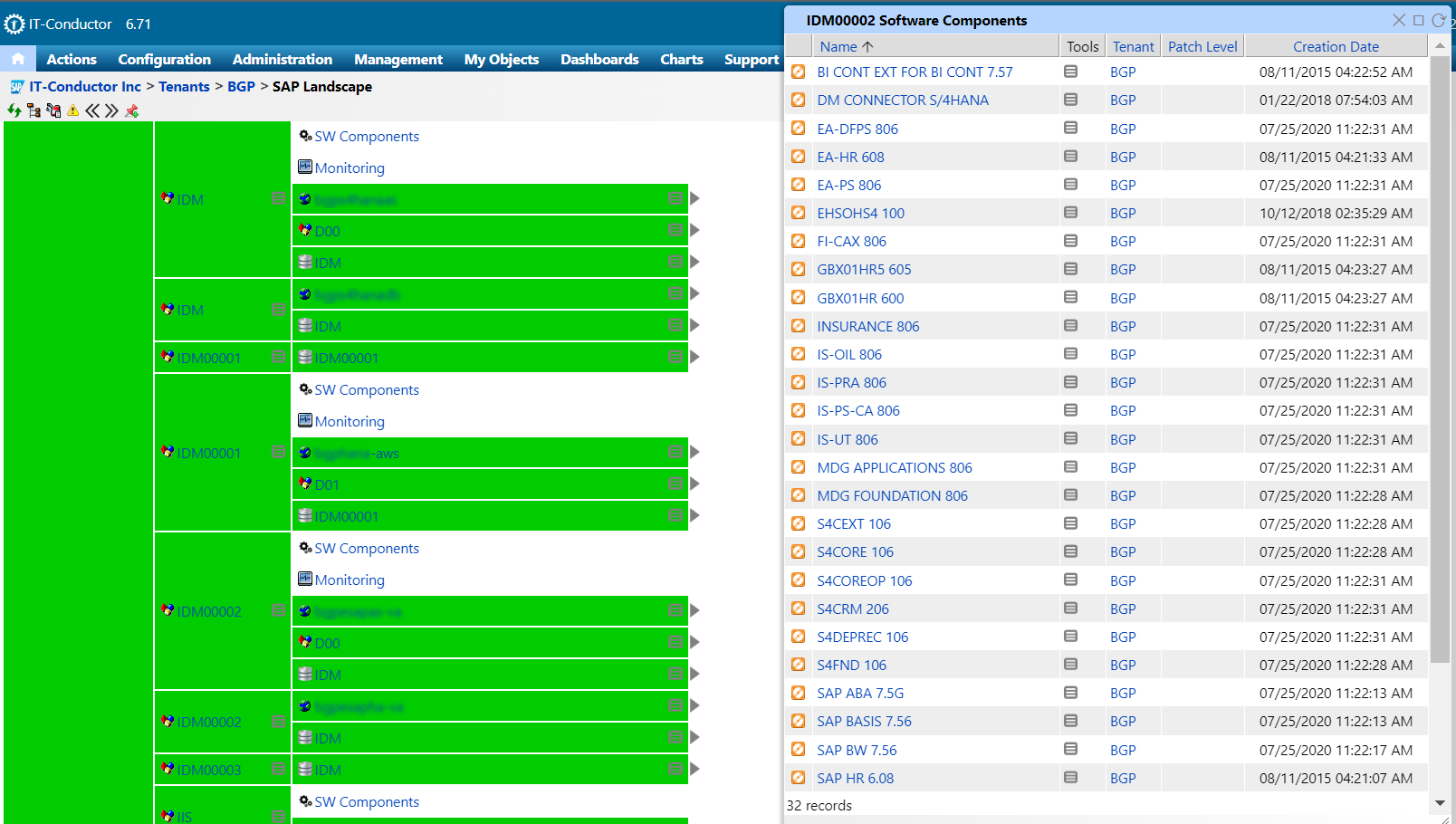 Figure 3: LMDB Discovery on BGP Landscape
Once the target systems are added to the BGP Tenant to be managed and monitored from LMDB, process definitions are added to BGP Tenant to start with our automated migration process.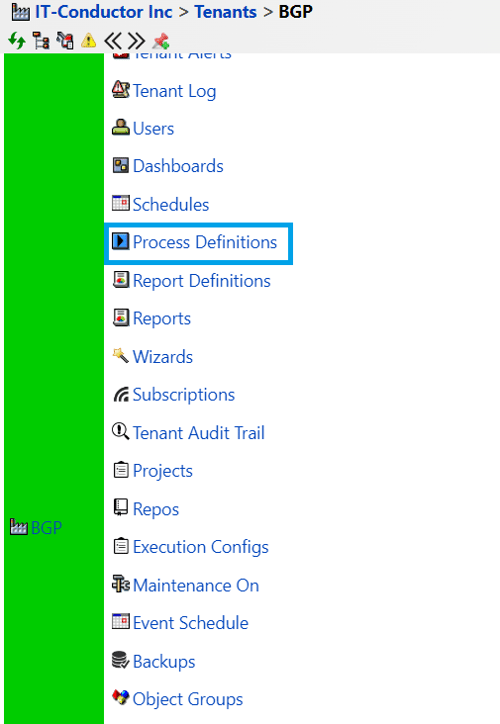 Figure 4: BGP Tenant Grid
Several process definitions are added to the BGP tenant for the provisioning of the Virtual Machine for S/4HANA 2021 in AWS and the installation of the SAP APP Server and HANA Database.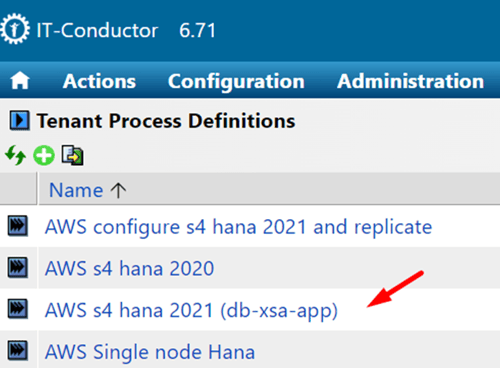 Figure 5: Tenant Process Definitions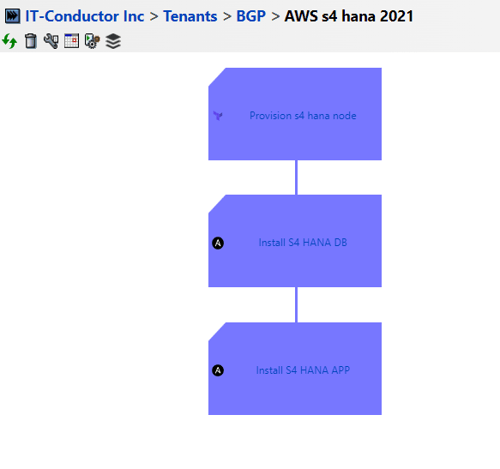 Figure 6: Provisioning and Installation Process Definition
HANA Replication prerequisites are checked prior to the deployment of the replication to ensure software components are matched.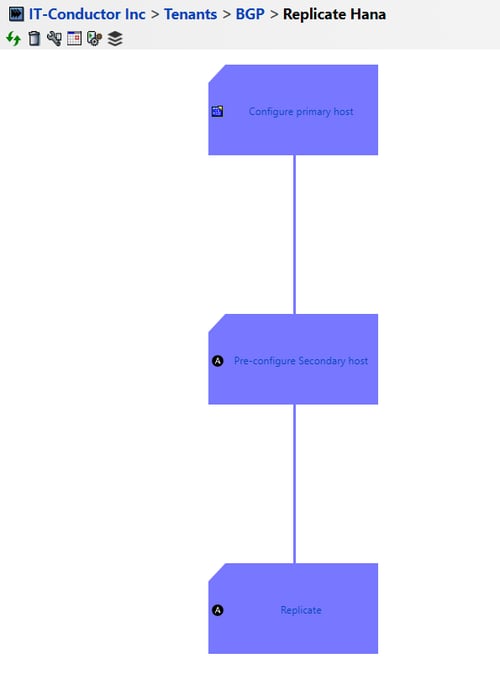 Figure 7: HANA Replication Process Definition
After successfully replicating the database via automation of HANA System Replication (HSR), the migrated S/4 system and database are added to IT-Conductor to be monitored as part of the performance and configuration validation prior to customer operation. The system performance can be easily compared side-by-side to baselines taken from IT-Conductor on the source system during the Distill stage of the project. 24x7 SAP operations are fully monitored and managed by IT-Conductor.

Figure 8: BGP Dashboard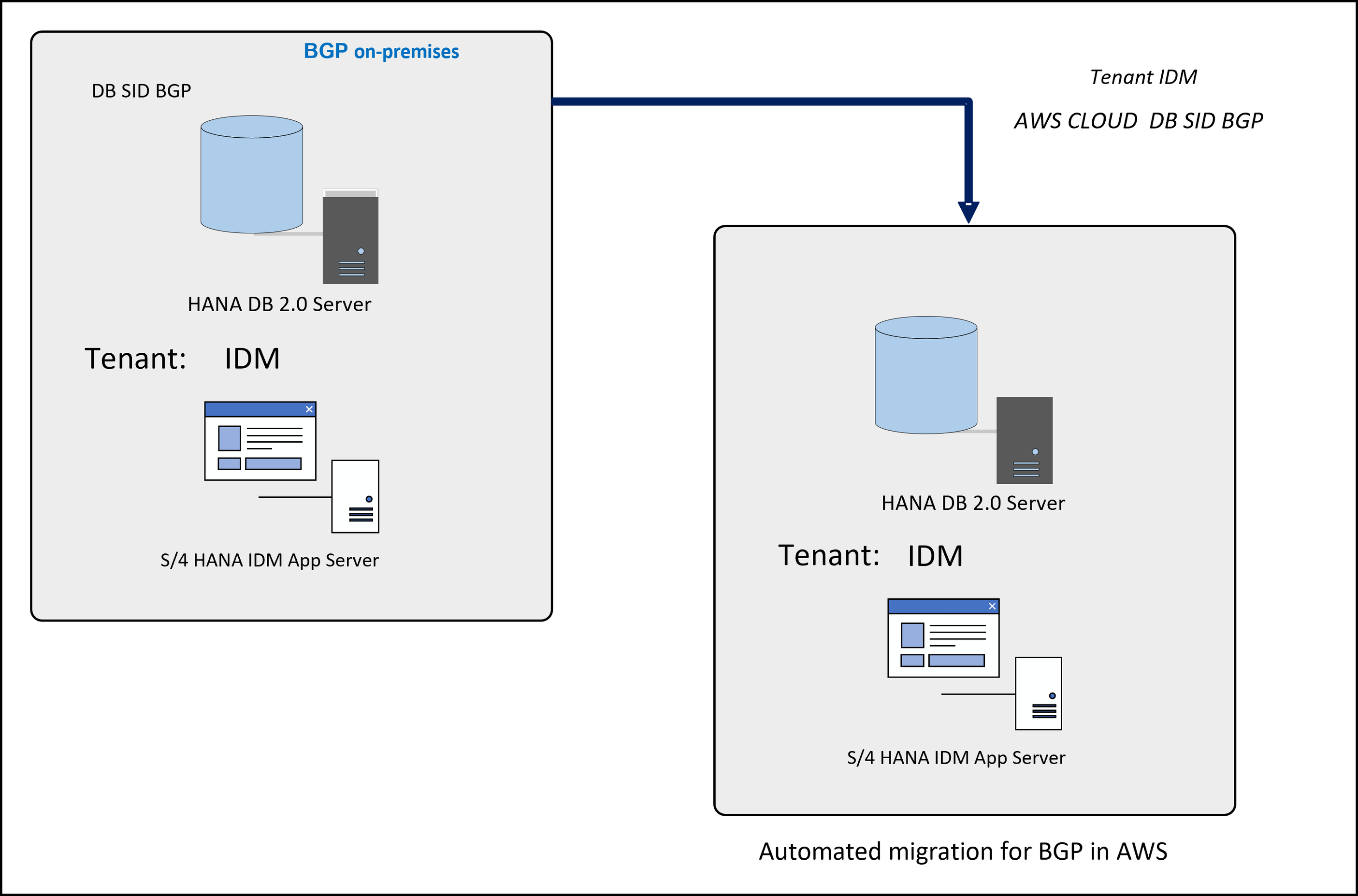 Figure 9: Automated Migration from Source to Target