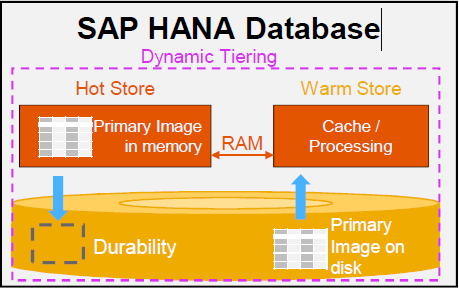 Image courtesy SAP HANA Blog
'Cause you're hot then you're cold
"You're yes then you're no
You're in then you're out..."
Not exactly like the words of Katy Perry's song "Hot n Cold", SAP HANA Dynamic Tiering (DT) actually adds 'Warm' to the data temperature.
Extended Storage (ES) is the next thing we explore in HANA after already configuring SAP HANA Distributed System (though not required for DT).
HANA Multi-temperature Data Management
Interested to learn more about our HANA expertise, hosting, migration & monitoring solutions?