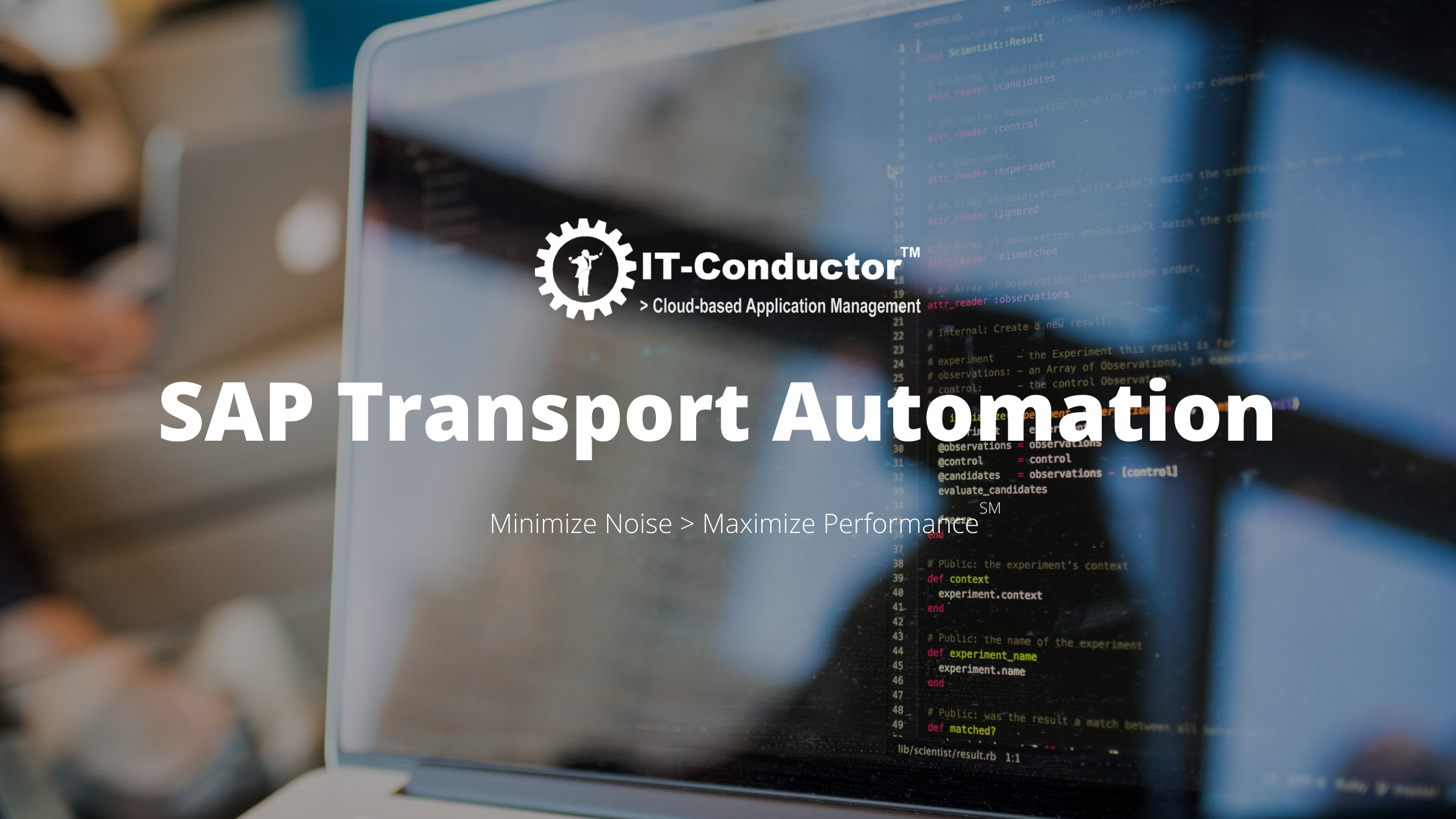 With contributions from Femi Charles and Linh Nguyen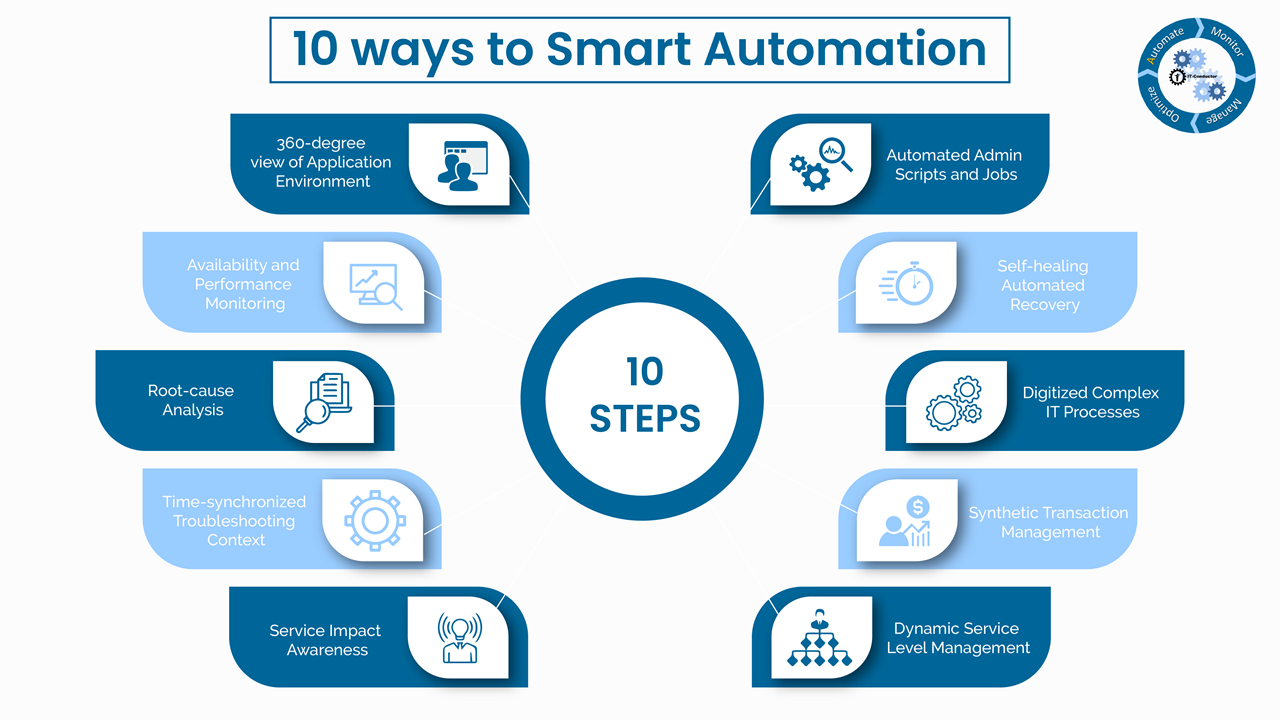 Manage and monitor your SAP environment efficiently and effectively. Learn what's the latest with IT-Conductor as an SAP Monitoring Solution in 2021.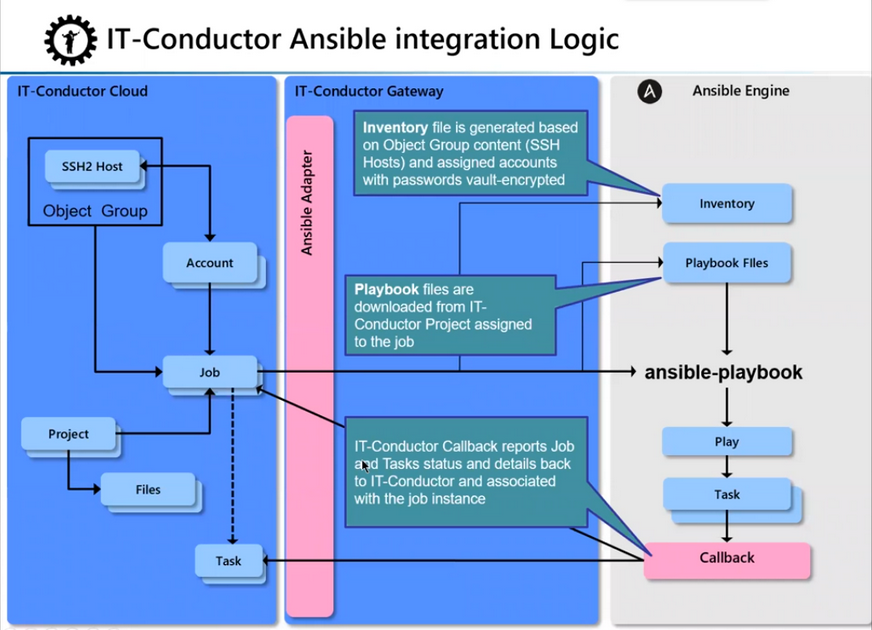 Adding to our growing list of best-in-class APM solution features, this Q1-2020 edition introduces features that will further ease the mode of managing and automating business processes.