We are pleased to announce that IT-Conductor has achieved Amazon Web Services (AWS) Migration and Modernization Competency status. The AWS Competency Program helps customers identify industry leaders with proven customer success and technical proficiency in migrating and modernizing applications. This designation recognizes that IT-Conductor has demonstrated technical proficiency and proven customer success automating and accelerating customer application migration and modernization journeys.
Cloud migration is the process of moving an organization's digital assets, including applications, data, and IT infrastructure, from on-premises servers to cloud-based infrastructure. Amazon Web Services (AWS) is one of the most popular cloud computing platforms, offering a wide range of services to support cloud migration.
Cloud migration comes with many benefits such as scalability and flexibility of an organization's IT infrastructure. It can save costs in which organizations only pay for the resources that they use and improve your security posture and performance. There are many service tools that make migration not just possible but straightforward as long as you keep in mind the goals that you're trying to accomplish and what will define them as success.
The IT-Conductor platform has proven migration success projects and is committed to delivering efficient end-to-end cycles for implementation, upgrades, and migrations. It has helped customers embrace their digital transformation journey with automation using IT-Conductor features to integrate with Infrastructure as Code Automation frameworks such as Terraform and Ansible, which can be used with any cloud and software deployment.
IT-Conductor approach reduces time-lapse compared to traditional migration processes and uses clear strategies to reduce failures and operational risks. It provides a comprehensive suite of solutions that are designed to help customers migrate their SAP ecosystems to the cloud with ease, carefully following the necessary planning, assessment, and implementation, in addition to IT-Conductor's 5Ds cloud migration strategy.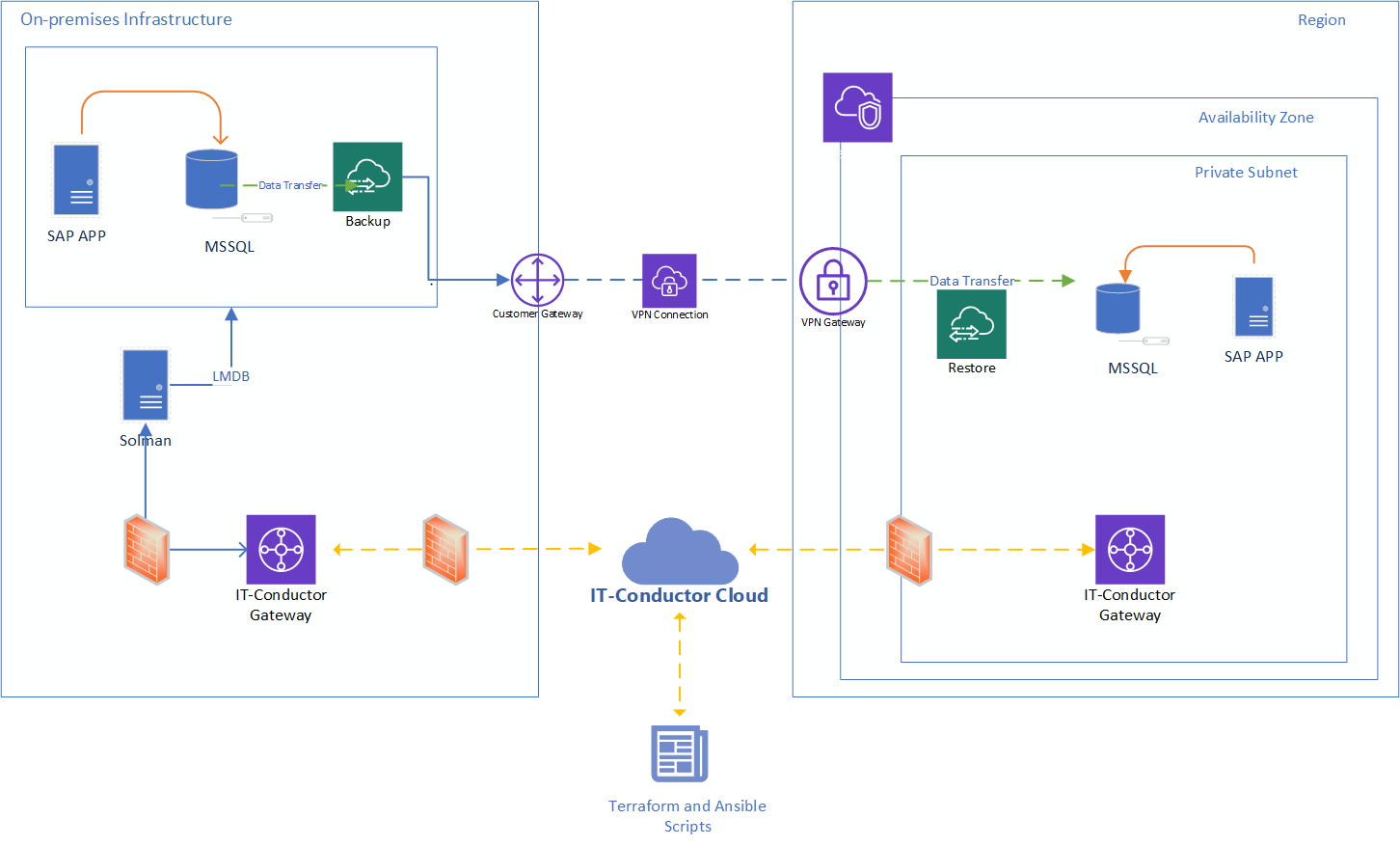 Figure 1: IT-Conductor's Migration Architecture
AWS provides a variety of services that can be integrated with IT-Conductor for provisioning, deployment, and monitoring, reducing manual steps and providing streamlined operations such as the IT-Conductor Gateways, which can be found on the AWS Marketplace. For more information on how to get started, visit our guide IT-Conductor Gateway setup for AWS.
IT-Conductor provides detailed insights into the performance of the applications and infrastructure of your systems and presents all of its components in a hierarchical view where you can have a holistic approach to the components making up your entire system landscape, which allows it to perform monitoring activities as well.
Monitoring involves collecting and analyzing data from the applications and infrastructure to identify potential issues and performance bottlenecks. This data can be used to optimize applications and infrastructure, improve performance, and reduce costs.
When a system is first added to IT-Conductor for monitoring, all components related to that system are automatically discovered, making it possible to gain instant visibility of your organization's systems and applications. This facilitates the delivery of information in case a decision needs to be made and it instantly provides alerts when performance or availability issues are detected by setting up thresholds and overrides, allowing organizations to act quickly and avoid downtime.
IT-Conductor's approach covers the entire spectrum of the cloud migration process, from understanding all IT assets, applications, and services, to the actual deployment of the desired applications for migration. This enables customers to modernize legacy applications and move them seamlessly to the cloud while keeping the monitoring intact through the agentless technology of the platform.
By achieving the AWS Migration and Modernization Competency, IT-Conductor differentiates itself as an AWS Partner with deep domain expertise delivering solutions that enable customers to embrace cloud and application transformation, reduce licensing costs, optimize operational costs, and improve performance, agility, and resiliency.
In summary, cloud migration and monitoring on AWS is a complex process that requires careful planning and execution. However, by following the 12 Best practices leveraging the tools provided by AWS, IT-Conductor has succeeded in helping organizations migrate their digital assets to the cloud and take advantage of the many benefits that cloud computing offers.