We are thrilled to announce a significant update to our IT-Conductor Cloud-based Application Management solution on the SAP Store. In addition to its existing capabilities, IT-Conductor now proudly supports SAP on RISE, delivering an even more comprehensive solution for SAP landscape management. This exciting development has been made possible through our partnership with SAP and marks a significant milestone in our commitment to providing cutting-edge solutions for SAP customers.
Expanded Capabilities: SAP on RISE Integration
Our IT-Conductor solution has always been at the forefront of SAP application management, offering seamless integration with several SAP applications, including SAP S/4HANA, SAP ECC, SAP Business Warehouse, SAP Customer Relationship Management, SAP Process Orchestration, SAP Data Services, SAP Business Objects, and is now enabled in SAP on RISE environments. This integration empowers organizations to monitor, manage, orchestrate, and automate their SAP ecosystems, ensuring peak performance and operational efficiency.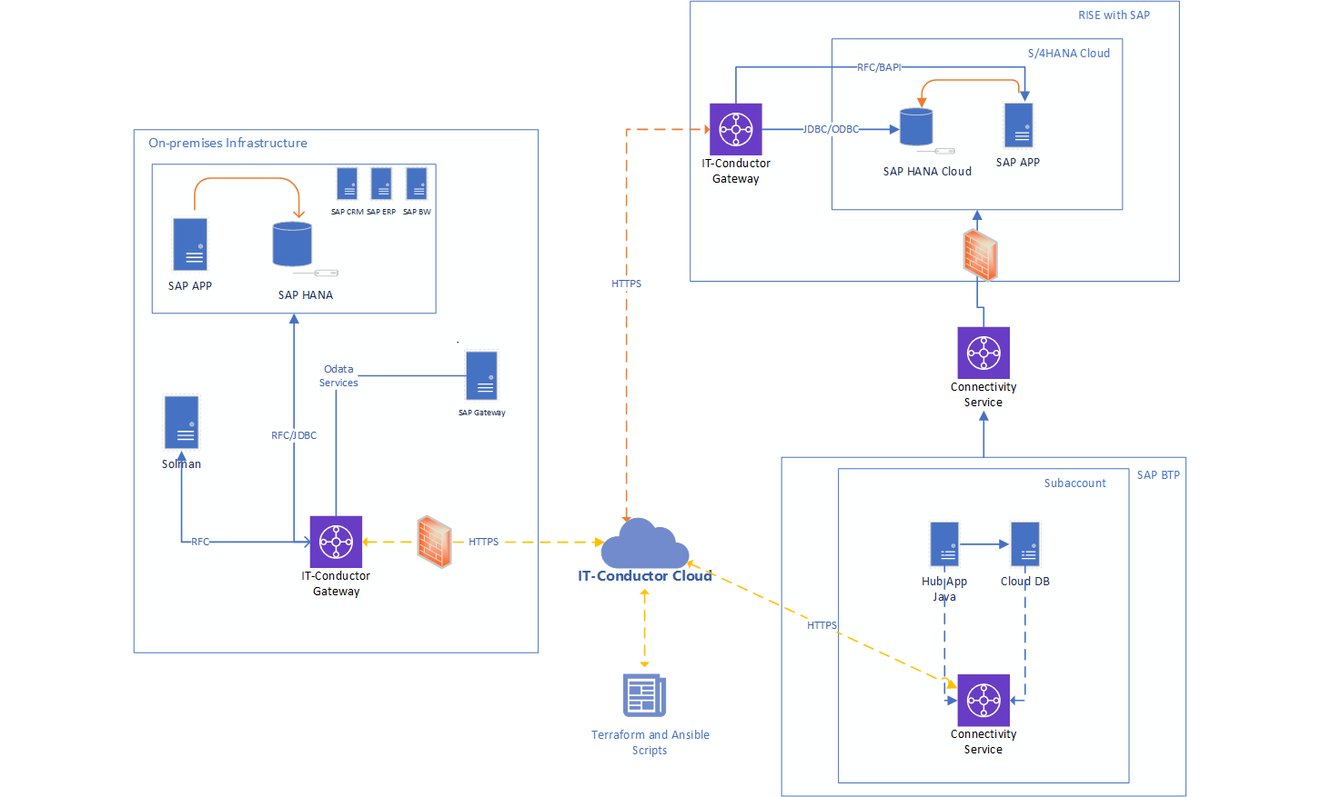 Figure 1: IT-Conductor Architecture for SAP
The Power of Automation
One of the cornerstones of IT-Conductor's approach is automation. We believe in delivering Application Performance Management that not only monitors SAP landscapes but also provides a 360-degree view of the entire application environment. Our customizable and flexible solution is designed to convert manual tasks into automated processes, reduce errors, minimize outages, and enable quick root-cause investigation and troubleshooting. This results in an improved end-user experience and operational excellence.
Solutions include:
Change Management Automation

User Security Automation

Business Process Monitoring

IT OLA (Operational Level Agreement) Management

IT Service Management (ITSM)
Eliminate Unscheduled Maintenance
For organizations, maintaining the health of SAP systems is paramount, and unscheduled maintenance intervals can disrupt operations. Manual processes often prove inefficient, making finding ways to eliminate such disruptions crucial.
Thanks to IT-Conductor's agentless monitoring of SAP systems and infrastructure components, these challenges become a thing of the past. With our solution, you can proactively address concerns and swiftly rectify errors, ensuring smooth operations.
Seamless Integration with Infrastructure as Code
IT-Conductor's capabilities extend beyond monitoring and management. Our solution seamlessly integrates with Infrastructure as Code (IaC) automation frameworks like Terraform and Ansible, making it compatible with any cloud and software deployment. This allows for the provisioning, installation, and updating of application stacks through templates and customization, covering the entire end-to-end cycle, from implementation to upgrades and migrations.
Efficiency and Autonomy
We are committed to delivering efficiency to our customers by promptly addressing potential issues. IT-Conductor's platform not only identifies issues but also executes predefined automated recoveries, ensuring a swift return to normal operation. This enables customers to manage their daily operations autonomously and with confidence, whether in the cloud or on-premises.
Join Us on the SAP Store
We are proud to be a part of the SAP Store, SAP's online marketplace for SAP and partner offerings. Our journey with SAP dates back to 2014, and our industry specialists boast over 20 years of expertise. Our mission has always been to transform automation into a practical "Monitor, Manage, and Orchestrate Enterprise IT through Intelligent Automation" solution, and we're excited to continue this journey with SAP on Rise.
Get Started with IT-Conductor
If you are seeking ways to enhance your SAP operations, IT-Conductor is the right tool for the job. With IT-Conductor now supporting SAP on RISE and BTP Services, you can embark on a journey of seamless SAP management and digital transformation within minutes.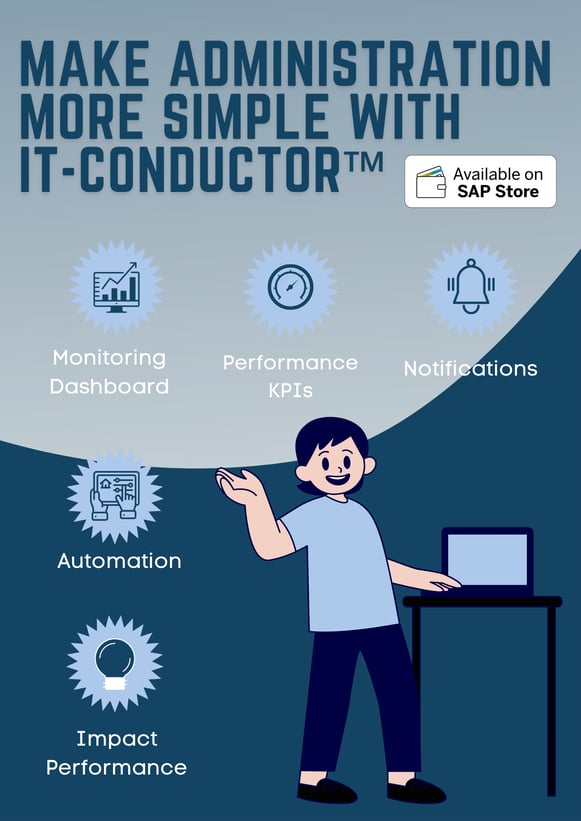 Figure 2: IT-Conductor Available in SAP Store
Our IT-Conductor solution is available for you to try and purchase directly through the SAP Store. Join us in harnessing the power of automation and efficiency to elevate your SAP operations to new heights.
We are excited about the expanded capabilities of IT-Conductor and our partnership with SAP, enabling us to provide a holistic solution for SAP landscape management, including SAP on RISE. As we continue to innovate and empower organizations, we invite you to embark on this journey with us.
Get started with IT-Conductor today and experience the future of SAP application management.