Automating APM (Apps Performance Management) from Afar!
IT Process Automation / DevOps
Reporting & Analytics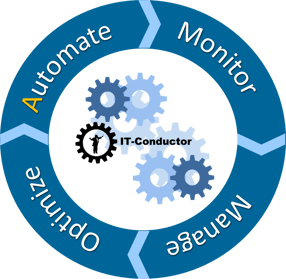 Application, IT & Security Monitoring
Enterprise Service Management
IT-Conductor SaaS platform remotely orchestrates complex IT operations.

When applied to the automation of Application Performance Management, enterprise customers have realized

savings up to 90% of the time and cost

, while gaining a valuable global Remote Trusted Advisor.
Remote Agentless Automation of the Enterprise Apps Monitoring!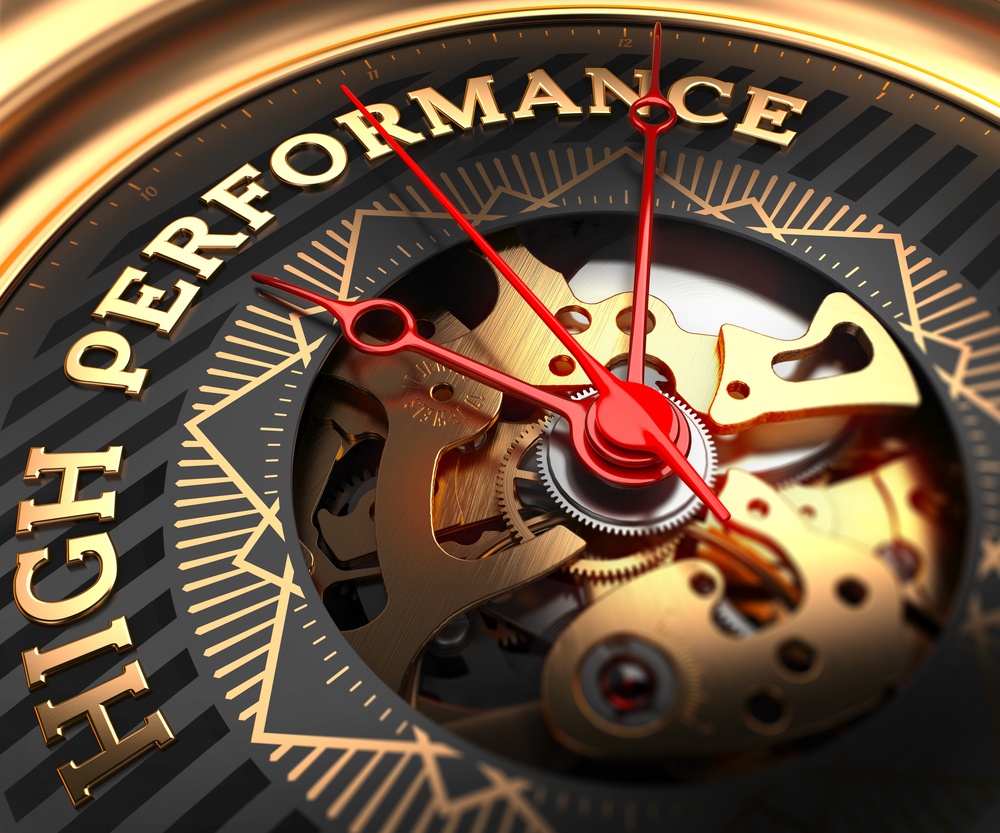 [fa icon='cloud'] Entire Ecosystem & Beyond
In-depth coverage of SAP®and infrastructure components. All the SAP monitoring intelligence and common templates you need are already built-in:
SAP NetWeaver®, ABAP

®

& Java, PI/PO, BusinessObjects™

SAP®

supported databases: Oracle, MS SQL*Server, DB2 UDB, SAP HANA

®

, SAP ASE

®

, SAP MaxDB

®

Batch Processing, Cross-platform Job and Script execution via RFC/JDBC/SSH/Telnet/WinRS
SNMP, IPMI, WBEM, WinRM, JMX, JDBC, Syslog, FTP, SSH, SOAP, REST
Flexible Adapter framework for endless API integration with other platform including AWS, Azure, BigPanda, Jira ServiceDesk, ServiceNow, Derdack
SAP, SAP NetWeaver, ABAP, SAP HANA, BusinessObjects, SAP ASE are trademarks or registered trademarks of SAP SE
[fa icon='signal'] Integrated Dashboards & Reporting
Role-based Dashboards.
Highly flexible SAP Service Level Reporting, manually or on schedule
Slice and Dice Performance Data Interactive Lists and Charts with drill-downs
Time-synchronized data for correlation, root-cause analysis and analytics
[fa icon='users'] Integrated LoadTesting
Tightly integrated with sophisticated LoadTesting solution for Web and SAPGUI:
Fully Integrated into Monitoring & Automation framework
Manual, Triggered or Scheduled Test Execution
Execution Metric Monitoring & Reporting
10 Ways to Smart Application Performance Management
DB
$150/month
$150
$135/mth 1yr, $120/mth 2yr, $100/mth 3yr
HANA, ASE, Oracle
Includes supporting OS host/s
Notifications
Dashboards
Reporting
Automated Recoveries
App
$300/month
$200
$180/mth 1yr, $165/mth 2yr, $150/mth 3 yr

Includes SAP Netweaver, BOBJ, Cloud apps

No native DB or OS monitoring

Notifications

Dashboards

Reporting

Automated Recoveries
Bundle
$300/month
$300
$275/mth 1yr, $250/mth 2yr, $225/mth 3 yr

Includes SAP Netweaver, BOBJ and Cloud apps

Includes supporting Database and OS

Includes cloud infrastructure: AWS, Azure, VMWare, etc.

Notifications

Dashboards

Reporting

Automated Recoveries