---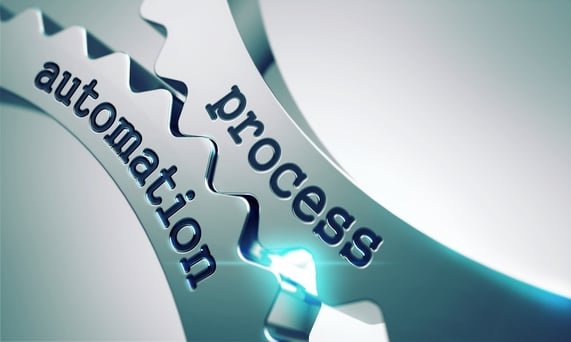 We're going to start a series of SAP Basis Automation topics aimed at common SAP performance and operations tasks which can and should be automated. Just like our SID-Refresh Tool, these automation will greatly reduce the repetitive Basis manual work as well as improve service quality and consistency. With IT-Conductor cloud-based service, you too can start automating many tasks (FREE for the first 2 SAP Systems connected, remember there is no complex software installation needed, so just subscribe and give it a try). We would love your feedback also of tasks that you'd like to see automated, yes we'd love the challenge, so SAP Basis, Let's Automate IT!
Topic 1: On-demand Performance Report
Send us your wish-list!
If you think our Automation is cool, try our cloud-based SAP Monitoring, FREE for the first 2 SAP SID's