If you've attended or planning to attend the ASUG SAP Solution Manager Roadshow, you can learn about SAP Solution Manager 7.2 capabilities and roadmap. However, if you want to see for yourself what Solman 7.2 can do or can't do, as well as gauge the level of effort for your Solman 7.2 project, you would probably install and connect to your environment. Alternatively, there is a SAP Cloud Appliance Library version for demo purposes.
In our prior blog about Solman 7.2, we know there's not a whole lot new in Technical Monitoring, but just to satisfy the curiosity, we're going to install a brand new Solman 7.2, perform Basic Configuration, and configure Technical Monitoring for our newly installed S/4HANA environment. This is Part 1 to cover the Setup. If you would like to stay informed, please subscribe to our blog, and when all the parts have completed we will announce an eBook download.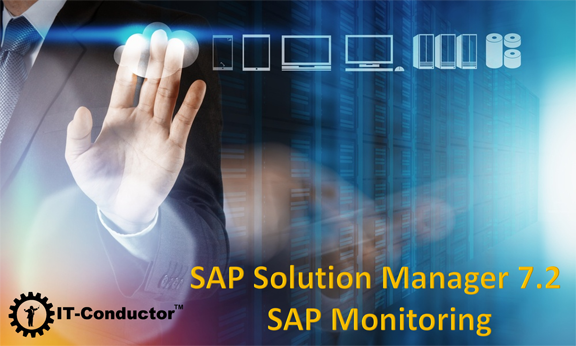 You can now proceed to Solution Manager 7.2 SAP Monitoring - Part 2 - Configuration
In prior blog, we demonstrated an alternative to Solution Manager's SAP monitoring by monitoring S/4HANA on Azure in minutes
Want to give Agentless HANA Monitoring a try?