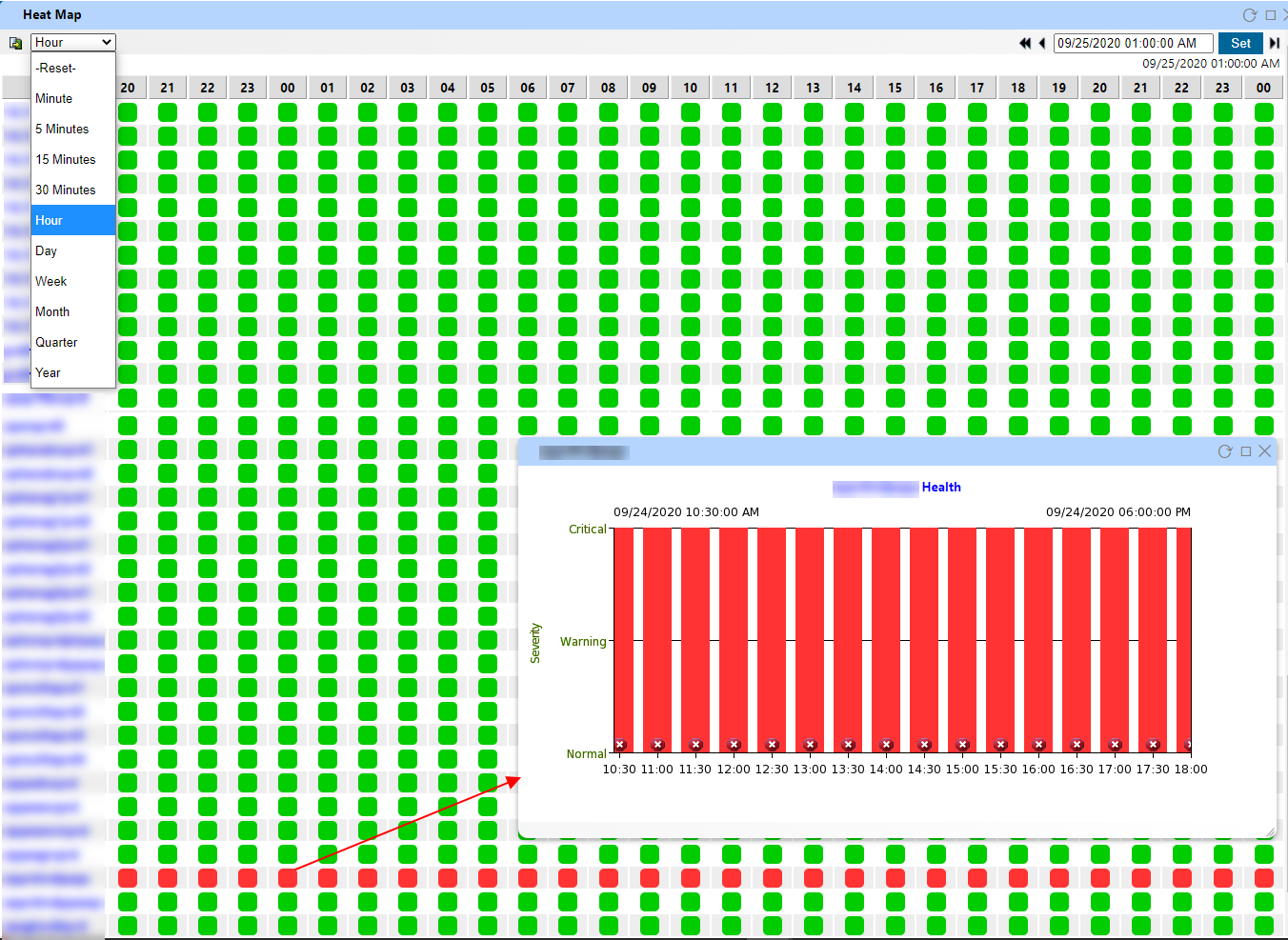 Welcome to the Q3-edition of the latest automation features released by your preferred APM solution: IT-Conductor.
As a leading provider of APM solution, we strive to add more value to the services offered to our customers which enable them to meet changing business demands and focus more on core business competencies.
Our customers derive the benefit of adapting IT-Conductor to their complex infrastructure environment as well as leveraging on the customization capability, flexibility and agility that enable customers to accelerate growth, reduce cost and automate their infrastructure deployment.
Various user roles can make use of this latest functionalities for effective monitoring and management of their environment with improved user experience.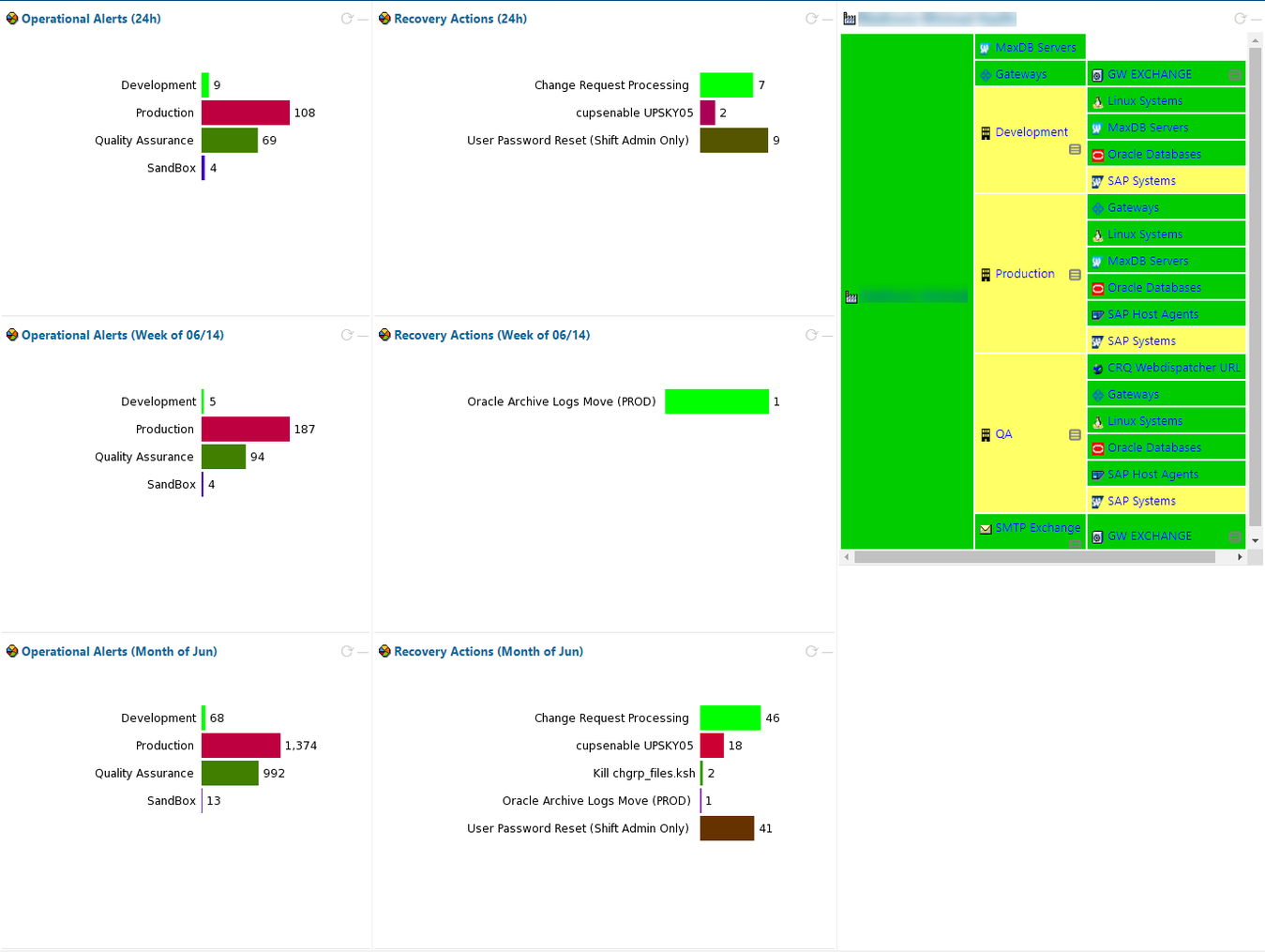 Another exciting time is here again when we share with you a few of the improvement and additions we've made to IT-Conductor since the last quarter. We consider it imperative to continually provide our customers with solutions they need to meet their needs irrespective of the business challenges.
In this Q2-2020 edition, you will discover tools that will help you better monitor and manage your systems proactively. A teaser for Q3, we're working on several common SAP deployment templates for end-to-end SAP/HANA systems provisioning and software installation through our Infrastructure-as-code automation.