For the past couple of years, IT-Conductor has been working with several partners and customers to enable smarter SAP migration delivery, especially to cloud platforms such as Microsoft Azure and AWS. We are involved in the beginning phases of Assessment through Performance validation, Migration & Monitoring, or as we like to phrase it APM-4-APM: Application Performance Management for Assessment of Performance, Planning, and Migration.
For starters, Application Performance Management (APM) is the practice of monitoring and optimizing the performance of software applications. It involves a set of tools and techniques to measure and analyze various performance metrics, such as response time, throughput, and resource utilization.
Performing an SAP migration can be a daunting task that requires careful planning, execution, and testing to ensure that the migrated applications and data are functioning as expected. A key aspect of SAP migration is APM, as it helps identify and resolve performance issues that may arise during the migration process. By proactively monitoring and analyzing performance metrics, APM can help ensure that the migrated applications perform optimally, meet the required service levels, and provide a seamless user experience. Therefore, APM is critical to the success of any migration process and should be an integral part of the migration strategy.
SAP Performance Best Practices for Implementation, Upgrade & Migration
In a previous blog post, we summarized SAP's best practices in a complete performance assurance plan:
Phase 1: Sizing & Architecture Design
Phase 2: Business Service Level Agreement
Phase 3: Plan, Build, Deploy, and Test
Phase 4: Monitor, Optimize
Phase 5: Baseline and Continuous Service Level Management
Figure 1: SAP Performance Best Practices for Implementation, Upgrade & Migration
During phase 1 of any migration project, according to the best practices above, there is an assessment effort to serve the purposes of 'as-is' documentation, baseline capacity, performance footprint, and application discovery to assist in the sizing and architecture design.
Although most SAP customers can provide some EarlyWatch reports, they often only have them configured for production systems and only provide an overview of an environment rather than time-based synchronized snapshots of a complete application stack.
IT-Conductor, being an agentless cloud platform, is ideal for assessment data gathering on a large scale in a very short time. It maps out the complete SAP landscape, and provides a convenient export of the application hierarchy and performance metrics across multiple time scales and windows, giving valuable insights into true resource utilization with average, peak, and trough. It can continuously monitor the source environment as well as run any reports for the application, database (DB), and operating system (OS) which can be used for sizing the target platform.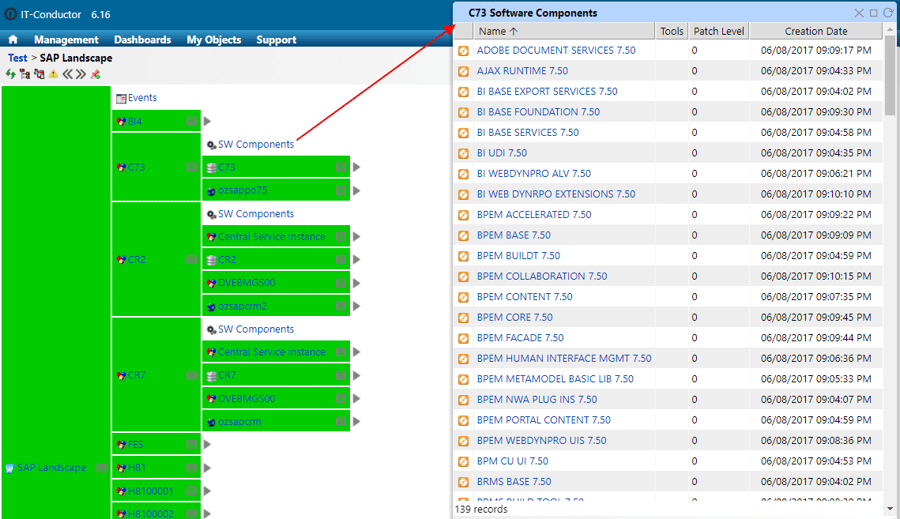 Figure 2: SAP Landscape Discovery in IT-Conductor
How IT-Conductor Automates the Assessment Phase?
The first step is to subscribe and connect IT-Conductor to the SAP environment (App, DB, OS) via our IT-Conductor Gateway. Discovery starts automatically after monitoring is connected and within minutes the discovered environment, including relationships for each System ID (SID), is added to a dynamic dashboard. Let IT-Conductor collect for as long as you want to capture your typical and peak processing cycles.
You can schedule any other reports from our job template catalogs, or custom scripts to collect additional configuration or performance baselines in your environment such as App, DB, and OS, including SAP mini-checks to check source system (e.g. patch level, security exceptions, configuration recommendations).
You may export Service history data for any combination of services, and systems monitored by IT-Conductor to CSV to be used for baseline and sizing input.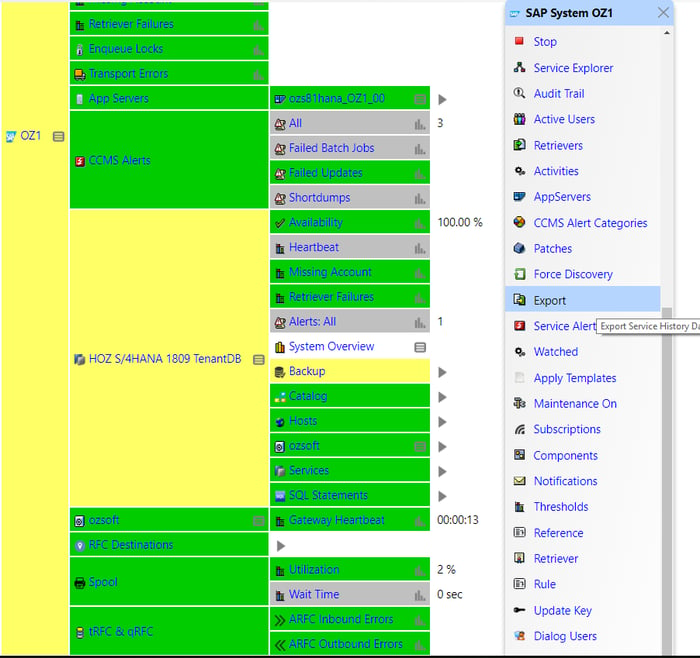 Figure 3: Exporting the Service History Data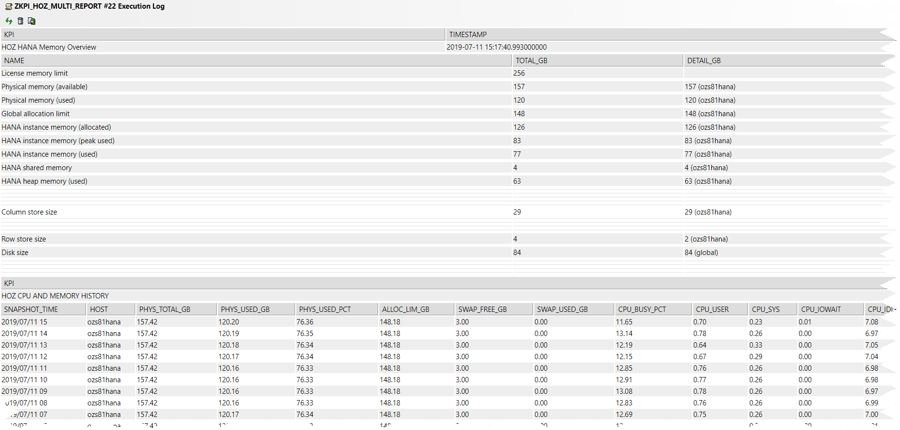 Figure 4: Sample DB Report
Depending on the size of the source environment this phase can take from a couple of days (5-10 SIDs) to a couple of weeks (10-50 SIDs) and can provide the baseline data needed to carefully size, design, and plan the migration while giving reference data for performance comparison during testing and post-go live SLA monitoring.
IT-Conductor has extensive experience in the SAP Migration field, and you may read how we've applied our expertise to automation solutions for migrations in the following blog posts: