---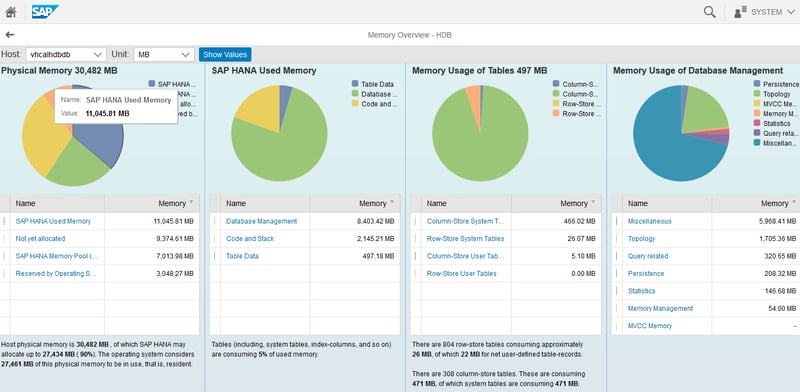 In August 2013, Gartner publised an interesting article "When Will Your SAP Basis Operations Team Get the Automation Tools That They Need?" The answer should be yesterday, but about 5 years later, SAP Basis teams are still asking the same questions. Users and Business teams are getting better applications, Functional and Development teams are getting better tools, so don't Basis teams deserve better operations solutions?
In recent blogs we wrote about:
1. Ease of Implementation & Maintenance
2. Performance Metrics & Collection Methods
3. Availability Monitoring
4. Thresholds Management
5. Notification
6. Recovery Actions
7. Reporting
8. Service Monitoring
9. Process Automation
If you have trouble viewing the Youtube video above, try this video (via Vimeo) from our recent online workshop which compares and provides some updates on the available tools which everyone can start using today. These include SAP CCMS, Solution Manager (SolMan), Landscape Virtualization Management (LVM), SAP DBACockpit, SAP HANA Studio, SAP HANA Cockpit, including our 3rd-party solution SAP Management Packs for SCOM, and cloud-based IT-Conductor for SAP. Make sure you assess each tool for its purpose, strengths and weaknesses so that your team is equipped with the right tool for the job, don't bring a knife to a gunfight!