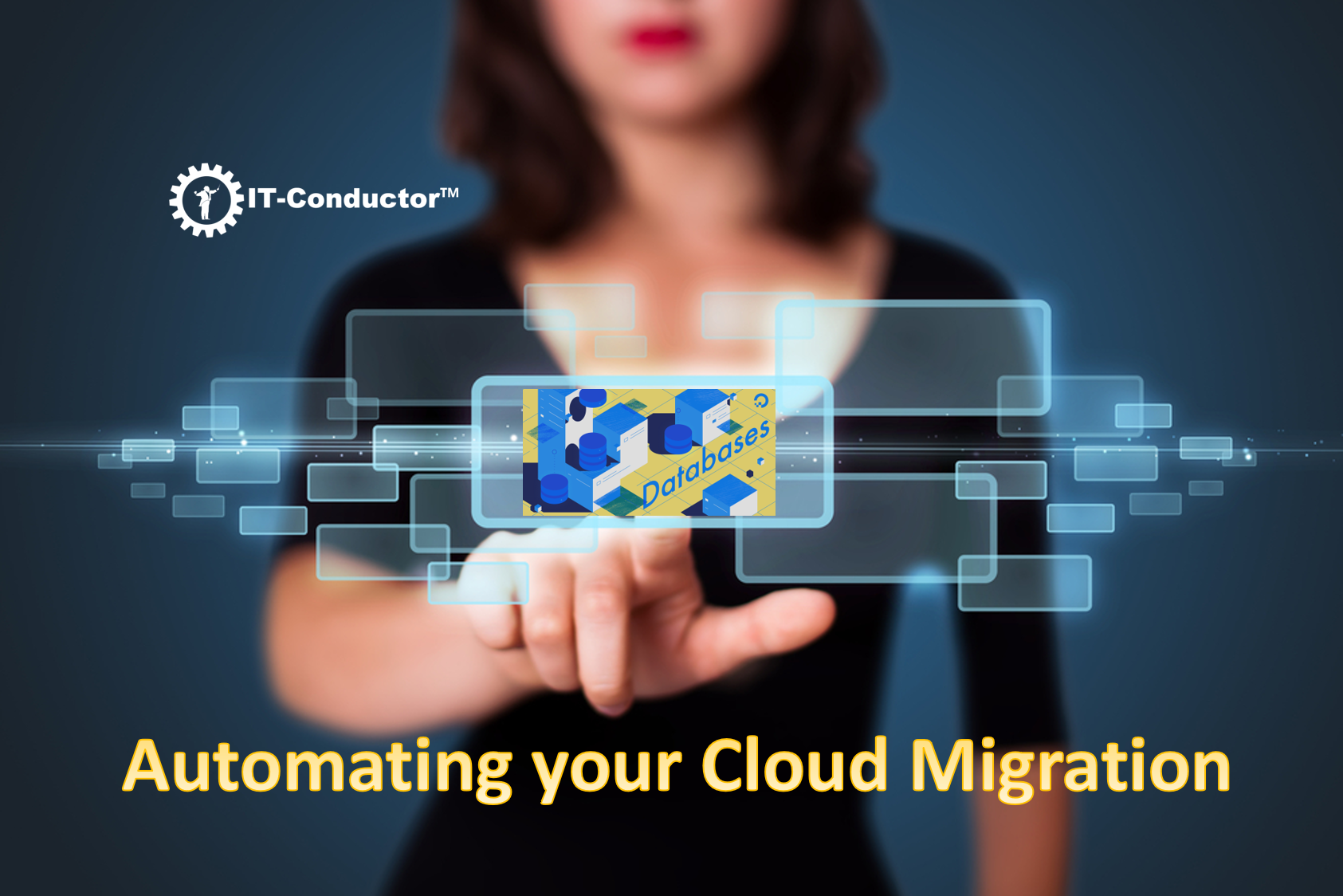 Co-authored by OZSOFT and IT-Conductor Team
---
INTRODUCTION:
Many IT organizations suffer from the nagging problems of Availability and Performance Management. For customers with enterprise applications such as SAP, it's tough to manage the growing demands of such environments due to factors such as fast changing technology, repetitive tasks overload, new project demands, outsourcing/insourcing, and cloud initiatives just to name a few.
The only smart way to manage IT to support sustained growth for the business is to work smarter with Application-Centric Service Management & Automation. A topic we will explore in more details in this publication.
---
INTRODUCTION:
Users call and escalate about how bad their performance is and the team scrambles to troubleshoot for the root-cause, but the subject matter experts are showing their various charts from their various tools on the incident call. The incident manager circles the room to prompt the Application team to the Basis team, to the DBA team, to the OS team, to the Storage team, and finally to the Network team, trying to see if someone knows the cause of the issues. Someone thinks they found the culprit because their data has some spikes, but they are not quite sure because they don't know what else was happening on the system from other infrastructure or application components.
It may look something like these from CCMS and Solution Manager, which are just plain hard to analyze because they aren't aligned. The teams are most likely not able to agree with confidence on the root-cause.