---
The two prior parts pertained to the installation and configuration of the SAP Solution Manager 7.2 technical base:
In this part, we finally connect the managed system's agents to Solman. This phase needs to be repeated for each system to be monitored, in this example HANA, but similarly for other system types like SAP Netweaver, S/4HANA, etc. This precedes the assignment of monitoring scenario (application stack).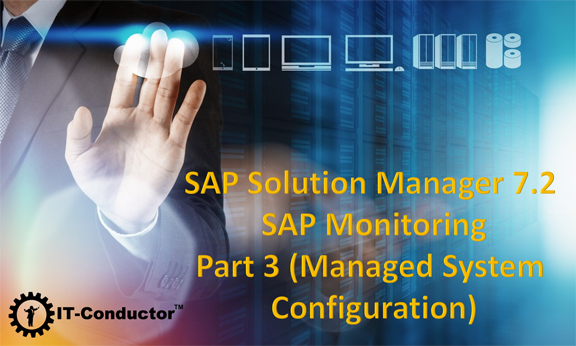 The last part will cover the assignment of technical monitoring scenario and related configuration. As always, if you would like to stay informed, please subscribe to our blog, and when all the parts have completed we will announce an eBook download.
Want to give Agentless HANA Monitoring a try?